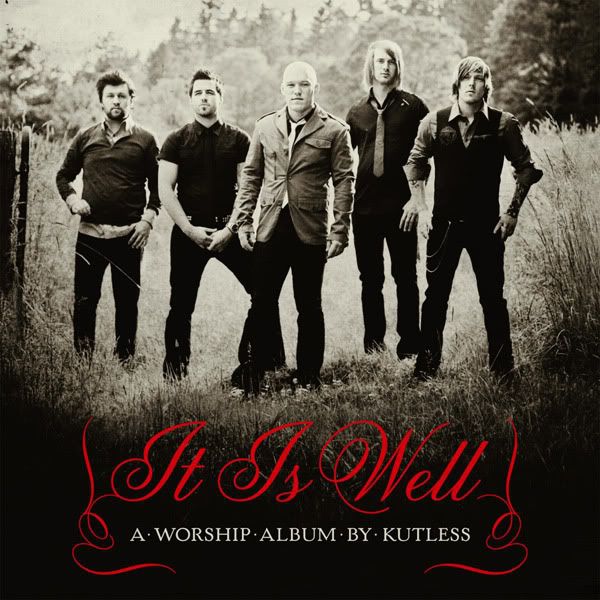 Kutless es una banda de Rock que tiene ya 6 albumes (Kutless, Sea of Faces, Strong Tower, Hearts of the Innocent, To Know that you´re Alive y el nuevo disco It is Well), y en verdad se ha convertido en un ejemplo de música de alabanza y adoración sincera a Dios con una producción de alta calidad musical. Podras recordarlos de canciones como: Your Touch, Tonight, Run, Sea of Faces, Strown Tower, Shut me Out, Somewhere in the Sky

Lanza el 20 de octubre 2009 su nuevo disco "It Is Well: A Worship Album By Kutless". Lanzando el sencillo What Faith Can Do (Lo que la fe puede hacer).

Todas las canciones son de total adoración, trabajadas de una forma tan profesional que en ningún momento pierdes el enfoque. Son canciones de total inspiración y para paz del corazón con nuestro creador.

Lista de Canciones:

1" It Is Well"
2 "Amazed"
3 "Hungry"
4 "Taken By Love"
5 "What Faith Can Do"
6 "Remember Me"
7 "God of Wonders"
8 "Everything I Need"
9 "Give Us Clean Hands"
10 "You Save Me"
11"Redeemer"
12. "I'm Still Yours"



http://www.kutless.com/
http://www.myspace.com/kutless