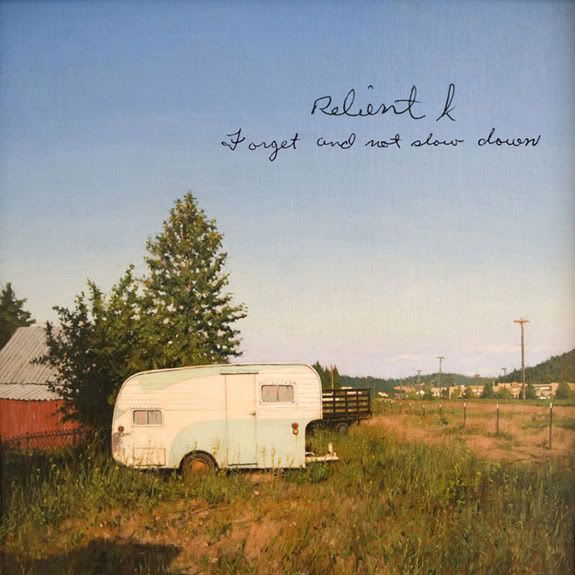 Relient K es una banda originaria de Estados Unidos comenzando en 1998, y que hasta la fecha a sido autor de muchísimas canciones exitosas como: "Be My Escape", "Forgiven","Sadie Hawkins Dance" o "Who I Am Hates Who I`ve Been" .

Ellos forman parte del gran movimiento de la Musica Cristiana Contemporanea en la escena Rock y Punk Cristiana, y siendo ellos cristianos le han dado la oportunidad de presentarse en muchos escenarios seculares.

Ha llegado a vender mas de 2 millones de discos, una nominación a Premio Grammy de mejor disco Gospel Rock, y dos premios Dove de la música cristiana.

En este 2009 nos vuelven a sorprender con su peculiar sonido, lanzando el 6 de octubre el disco titulado "Forget and Not Slow Down", este trabajo es uno de los mejores que la banda a lanzado, un disco totalmente inspirador, canciones con enfoque evidente.

Estos son los temas del disco:

01 - Forget And Not Slow Down (con Tim Skippen de House of Heroes)
02 - I Don't Need A Soul
03 - Candlelight
04 - Flare (Outro)
05 - Part Of It
06 - (Outro)
07 - Therapy (Con Brian McSweeney formerly y Seven Day Jesus)
08 - Over It
09 - Sahara (con Tim Skipper de House of Heroes, Aaeron Gillespie de Underoath / The Almost y Matt MacDonald de The Classic Crime)
10 - Oasis (Intro)
11 - Savannah
12 - Baby (Outro)
13 - If You Believe Me (con Matt MacDonald de The Classic Crime)
14 - This Is The End
15 - (If You Want It)

Un disco simplemente espectacular que no debes dejar de escuchar, que hace de esta banda una de las favoritas en el Rock Cristiano y también en la plataforma del mercado general de la música.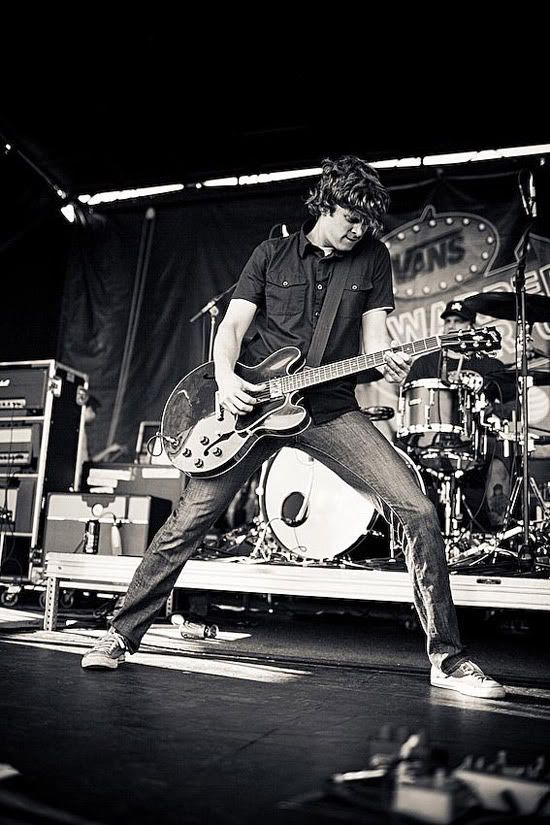 http://relientk.com/
http://www.myspace.com/relientk